History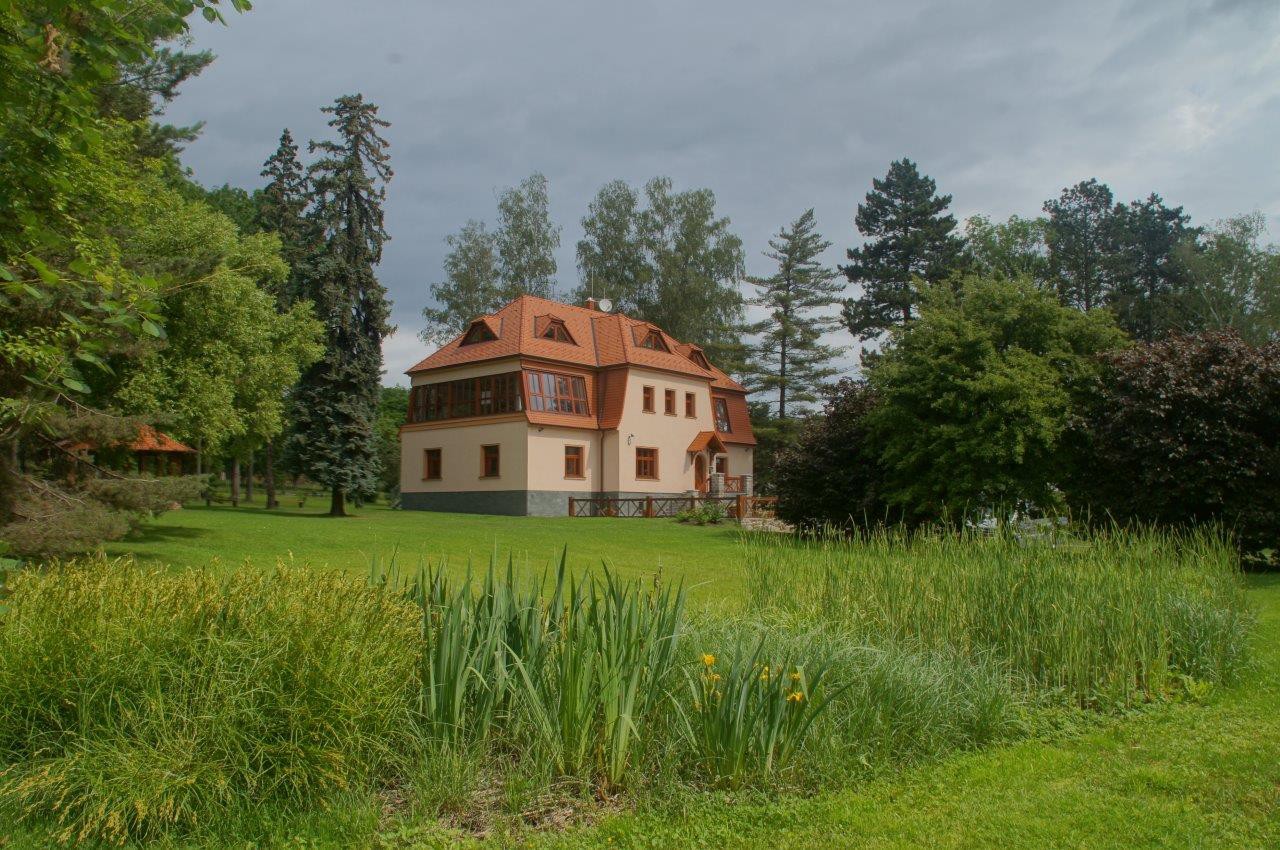 Cymedica has been on the market since 1995. The company operates in the field of international sales and production of medicines and preparations in the area of animal health and nutrition. Part of the services provided is also in consulting and distribution to end users.
Since its establishment, Cymedica has been a predominantly Czech company with a solid partnership structure and headquarters in Hořovice in the Czech Republic.
During its existence, Cymedica has become a stable company operating in the countries of Central and Eastern Europe, where it is one of the leading players in the market of veterinary drugs, preparations and diagnostics.
Years of experience and practice have helped us build a stable and professional team that is well coordinated and can respond to current requirements from customers, suppliers and distributors.
Vision
We would like to be the leading company on veterinary markets, in which we operate, by providing customers with unique products and technologies for diagnostics, prevention and treatment of animals.
We would like to be the best company in giving a reliable care to veterinary professionals and farm managers in Central Europe, Eastern Europe and Balkans.
We would like to create an outstanding environment for our staff to be able to work in a reliable and creative way.
Mission
To help ensure high-quality animal life, to take care of veterinary professionals and to be a good place to work.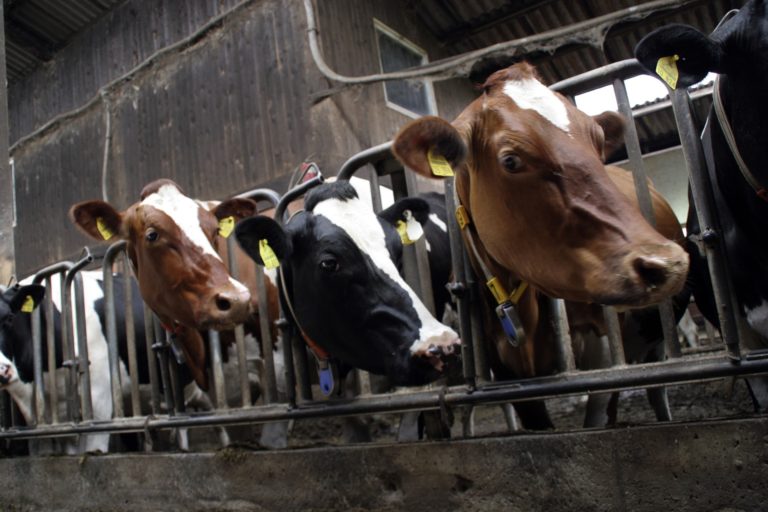 Strategy
We offer unique medicines, diagnostics, technology, therapeutic diets and petfoods, we take care of veterinary professionals and breeders.
Our history
Cymedica was founded by Ing. Alexander Brányik Sr. in 1995. Its first contract was a regional representation of American Home Products (which included Fort Dodge Animal Health, among others), which bought Cyanamid a year earlier, a company headquartered in Vienna. The aim of the newly established company was to continue successful business activities in the Czech and Slovak Republics.
On April 27, 1995, the company was registered in the Commercial Register of the Czech Republic.
The new company name is Cymedica = CYanamid + MEDICAments.
At the beginning of its existence, the main business for Cymedica were anticoccidials and antibiotics for livestock.
The following year, the company leased retail space in Prague and at the same time built its own warehouse in Hořovice. The organizational unit for Slovakia was established in Trebišov, East Slovakia.
Cymedica has also become very active in the segment of preventive care and treatment of companion animals and successfully marketed biopreparations and drugs produced by Fort Dodge Animal Health and Roche. In the following year, Cymedica acquired exclusive representation for poultry biopreparations and became active in the segment of veterinary laboratory diagnostics.
In 1998, the Slovak organizational unit changed into an independent company Cymedica SK s.r.o. and moved to new self-owned premises in Zvolen. The following year, the Czech headquarters was moved to new administrative premises in Hořovice, where the entire company is headquartered. At that time, the company's development strategy was also defined by an emphasis on portfolio development and the profit of new business territories for the next few years.
The new strategy was successfully implemented and in 2000 Cymedica expanded to Ukraine, where it opened a subsidiary in Kiev. At the same time, the first technological line for the production of its own antibiotic premixes in Hořovice was completed, and Cymedica became the holder of market authorization registrations for the first line of these products and also obtained new exclusive contracts with new suppliers.
The rapid development of the company required new, modern premises, the construction of which began at the headquarters in Hořovice. The new warehouse and production of powder and premix products was completed in 2002, when Cymedica also obtained key GMP and GDP certificates in accordance with the new drug legislation. The product portfolio was expanding with exclusive representation for the import and sale of clinical diets and pet food. Subsequently, Cymedica opened a new subsidiary in Budapest, Hungary.
In the following period, the management was dedicated to improving quality and the company obtained ISO 9001 certification.
In 2003, the marketing department started publishing its own professional magazine called Herriot for veterinarians, which has been in circulation ever since.
A historically important milestone, the accession of the Czech Republic, Slovakia and Hungary to the European Union took place in 2004. One of the consequences were significant changes in the legislation affecting Cymedica's business activities, when on the one hand the import of part of the portfolio from third countries was terminated, on the other hand the importing options from EU countries and marketing of new products were intensified.
The following year, the company expanded to Russia and the new subsidiary was based in Moscow. In the coming years, there was a significant investment in land and buildings in Hořovice, which allowed Cymedica to develop in the future. At the same time, the Slovak headquarters in Zvolen were rebuilt comprehensively – the warehouse and office facilities were modernized.
After the completion of the renovation of the villa in Hořovice, Cymedica has finally had a dignified seat corresponding to its development and needs. A significant expansion and completion of warehouse and production facilities took place as well, with a central warehouse and logistics for all branches in Hořovice.
The company focused on providing quality advice to veterinary professionals, organized professional seminars and workshops, to which it invited foreign lecturers. We put a lot of effort into marketing and web presentations in all countries, focusing on building a quality ordering portal for end users and improving logistics to serve them.
Gradually, Cymedica began to look for further business opportunities in existing markets and launched its own wholesale distribution, which would be complemented by a portfolio of its own and exclusively sold products.
Between 2016 and 2018, Cymedica opened new branches in Georgia and Kazakhstan, ceased to operate in Hungary, and expanded its own line of veterinary medical cosmetics and disinfection products. The latest open company branch is in Bulgaria.
Cymedica is currently a strong and stable company operating in Central and Eastern Europe, employing approximately 200 people.
Cymedica today
Who are we and what do we do?
Cymedica:
is a company producing, importing, selling and distributing veterinary drugs, preparations and diagnostics intended for companion and livestock animals
retains the character of a family business, which is reflected in its personal approach to customers and co-workers
strives for the best possible quality of life for livestock
supports preventive measures in veterinary care in order to ensure the highest possible quality of long and happy life of companion animals
is a responsible partner to its suppliers, customers and co-workers
In a highly competitive market, with a strong presence of major distribution companies and high-quality service, Cymedica has focused primarily on the quality and individualization of its services.
Cymedica holds marketing authorizations for a range of drugs and medicines across all the regions in which it operates. At the same time, it has focused on establishing exclusive cooperation with suppliers in individual markets, where it provides them with comprehensive regional support and thus helps to achieve the supplier's business goals in the region.
In addition to a wide portfolio of products, Cymedica addresses customers primarily by providing above-standard customer services. Cymedica strives to provide a comprehensive service and a personal responsible approach to solving clients' needs. It provides technical and professional counseling, testing and screening in cooperation with the customer, foreign suppliers and accredited laboratories.
The central warehouse in Hořovice provides logistics services to all its branches, central reception, registration, quality control and storage of all items, which are then distributed throughout the territory where Cymedica operates. At the same time, it ensures its own and contractual production of products for which Cymedica holds registration authorizations and their quality control and all production processes.
The central warehouse ensures the dispatch and transport of orders for the entire territory of the Czech and Slovak Republics and the export of supplies for individual subsidiaries in other countries on a daily basis.
To ensure a high level of delivery, the Cymedica warehouse has a group of its own drivers and adequately equipped cars in combination with qualified contract carriers.
2. Where do we operate?
The parent company, its offices and central warehouse are located in Hořovice in the Czech Republic. Its subsidiaries operate in six other countries.
The parent company, its offices and central warehouse are located in Hořovice in the Czech Republic. Its subsidiaries operate in six other countries.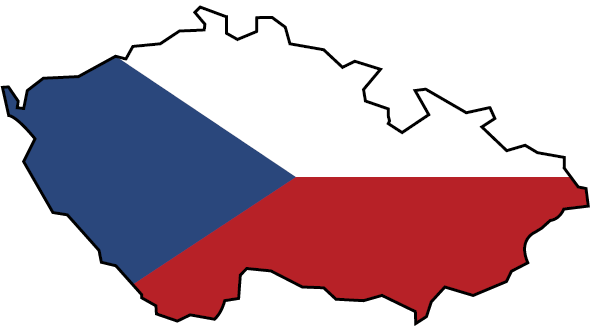 The Czech Republic – Hořovice
The Slovak Republic – Zvolen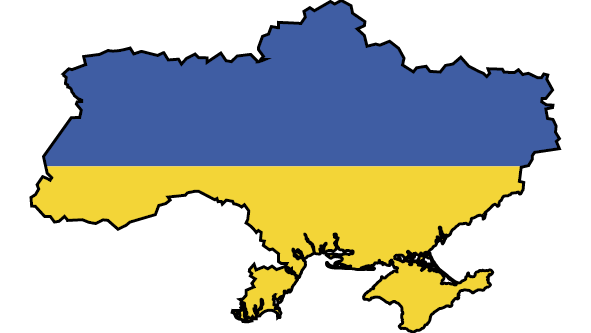 Ukraine – Kiev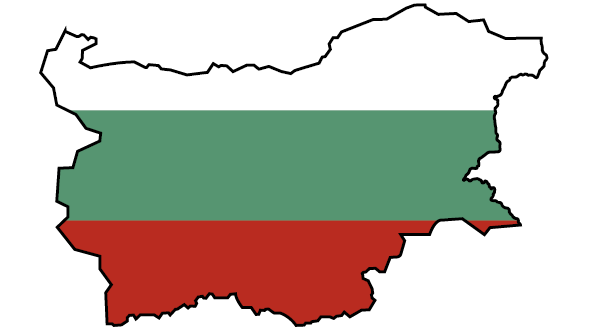 Bulgaria – Sofia
3. Who do we work with?
"Our business is based on serious relationships, mutual benefits of cooperation and our responsible approach to all partners."
Our suppliers
Cymedica values ​​good personal relations with each supplier and strives to be a stable, developed and responsible partner.
We trade with:
Manufacturers of veterinary drugs and biopreparations
Manufacturers of laboratory diagnostics
Manufacturers of clinical diets and pet foods
API manufacturers
Manufacturers of compound feed supplements
Our customers
Veterinary professionals
Veterinary wholesalers
Diagnostic laboratories
Manufacturers of compound feed and supplements
Livestock breeders
Our main customers are veterinarians caring for companion and farm animals.
They use the products and diagnostics we supply for quality care, including prevention, diagnostics and treatment, in an effort to achieve the economic prosperity of livestock breeding in accordance with the principles and respect for the well-being and quality of life.
For companion animals, the goal is a long and happy life of the animals alongside their breeders and mutual joy from such coexistence.
Thanks to the complex relations between veterinarians and farmers in the care of livestock health, our customers are also (indirectly) livestock breeders and agricultural integrators, to whom we provide consulting and diagnostic services in cooperation with their veterinarians and laboratories.
Wholesale companies are also an important group of customers, and last but not least, manufacturers of compound feed and livestock supplements.
4. Our products
Cymedica holds registration authorizations for several lines of veterinary drugs and medicinal products, which it manufactures as part of its own production or under contract in companies that have the necessary equipment and certification.
Amix® – antibiotic pulvises and premixes, premix for joint nutrition of horses
SkinMed® – a range of products designed to care for wounds, ears, skin and fur of animals
Aureozásyp® – antibiotic and dermatological in the form of skin powder
5. Our team
Cymedica strives to make its co-workers feel good in the company, and at the same time identify with the company and take care of it as their own.
Mutual cooperation and functionality at all levels of management are essential. Cymedica works on the principle of local subsidiaries with local responsibility for management and results and at the same time centrally provided services such as logistics, financial management, new business development, IT services, etc. Individual regions are then organized into so-called business units with their own local managers. This system enables quality management and control of the results of the work of all employees.
The most important values ​​for Cymedica and its associates include responsibility towards ourselves, the company, our colleagues, managers, customers and suppliers.
Mutual respect and cooperation are key.
Cymedica makes sure that its activities are taken care of by a team of professionals with adequate expertise and human qualities.
All employees are supported in their personal and professional development so that Cymedica can also grow, develop and constantly improve.