Cymedica is a dynamic company based in the Czech Republic. It has been active in the sale, production and distribution of veterinary medicines and animal products since 1995. During this time, a company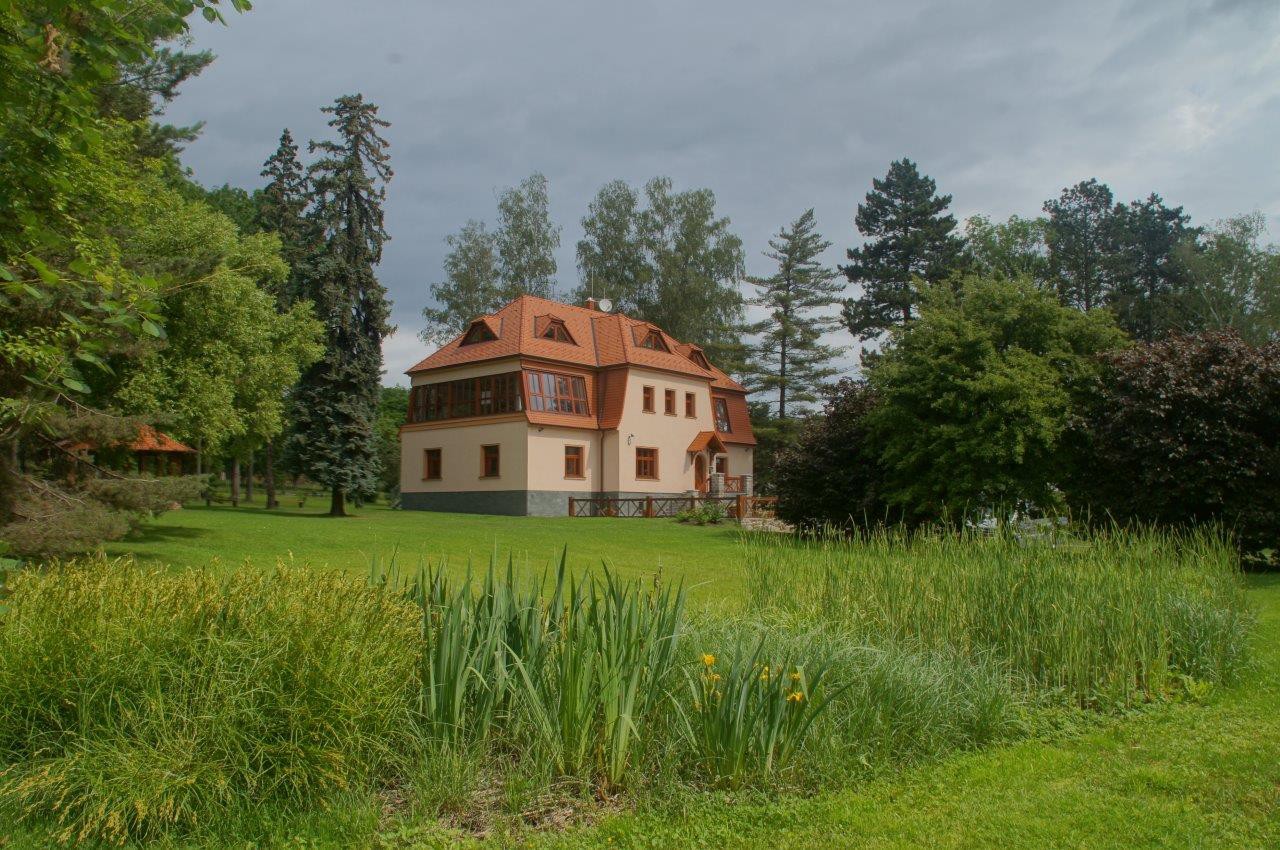 that operates not only in the Czech Republic, but also in Central and Eastern Europe has been built. It is one of the market leaders in veterinary medicines, veterinary preparations and diagnostics. They represent major companies operating in in this field. Years of experience and practice have helped build a stable and professional team that is well-coordinated and responsive to current customer, supplier and distributor requirements.
Our vision 
Our goal is to keep improving. We have built a company that works responsibly, fulfills its commitments, values its partners, suppliers and employees. Our development and the development of our employees is crucial for us. Only in this way can we provide our clients and partners with qualified, comprehensive and professional care they deserve.
In our portfolio you will find a wide range of products, whose range we constantly innovate according to the current market needs. We provide technical support for products and we represent suppliers in dealing with state authorities in all countries where we operate. We develop, control, manufacture, store, distribute and market our own and re-sold products.
Our mission
Cymedica is not just a name of a company with a long tradition and a desire to constantly improve. It is a team of people who are here for you and ready to provide you with all the support and knowledge in the field of veterinary medicines.
Our values
Responsibility – we keep our word
Respect – we appreciate the time and trust you put in us
Reliability – we act on our promises
Credibility – we work only with experts and with proven or proprietary products
Professionalism – we know the market and customer needs
Mutual cooperation – our services are complex and often tailor-made
Emphasis on personal relationships – quality and long-term business relationships are key to us
Our Goals
Continuous development
Long-term relationships with customers, suppliers, employees
Comprehensive care
Precision
Reliable communication
Flexibility
Services
Diagnostics
Consulting
Distribution
Training
Where can you meet us
At conferences
At seminars
During accompanying exhibitions and events
How do we operate
Our goal is to maximize animal health prevention. In the animals get sick, we provide modern and high-quality products for treatment and aftercare. We regularly update our product portfolio to satisfy both pet owners and farm owners. Perfect prevention is the foundation of healthy livestock farming. A comprehensive cooperation among the doctor, breeder and animal owner during preventive and curative interventions is our bottom line.
Cymedica and quality
All employees in our company are constantly educating themselves and deepening their qualifications. We guarantee trained professionals at all levels. We create a compact team whose goal is quality production and distribution, risk prevention and the provision of top-quality business and consulting services. We only work with verified suppliers. Good and safe production requires certified, controlled and appropriate raw materials. All of our business is based on trying to save the environment. Not only are we expanding our product range, but we are also strengthening our customers' awareness that Cymedica products guarantee high quality.
Where do we operate
Cymedica operatex in Central and Eastern Europe
We are currently taking care of Euroregion customers in the Czech Republic and Slovakia
In 2019 we will be opening a new branch in Bulgaria
In the eastern countries we operate in Ukraine, Russia, Kazakhstan and Georgia